admin
2021-06-14T12:22:59+00:00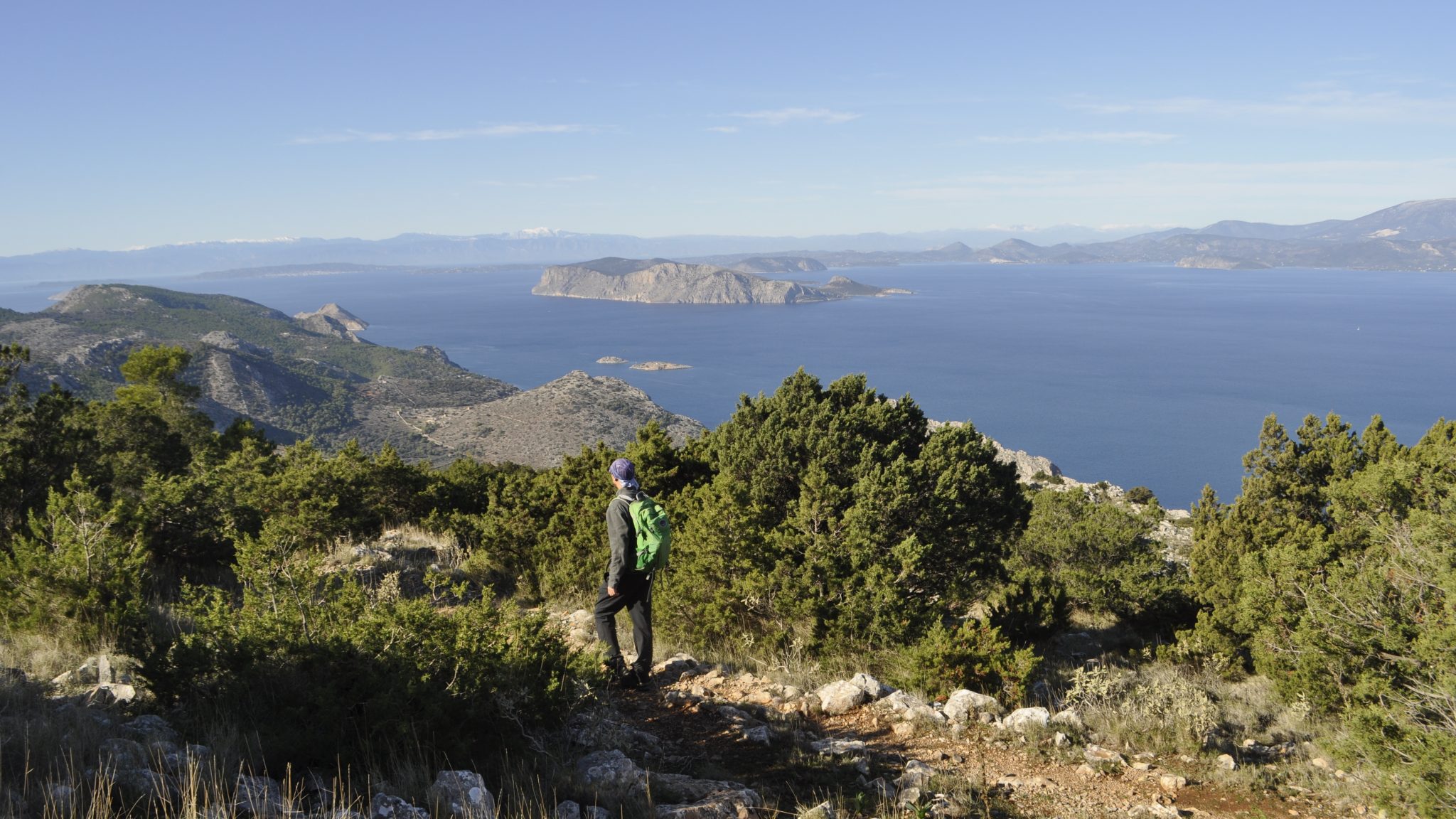 15.8km                 5h                 3/5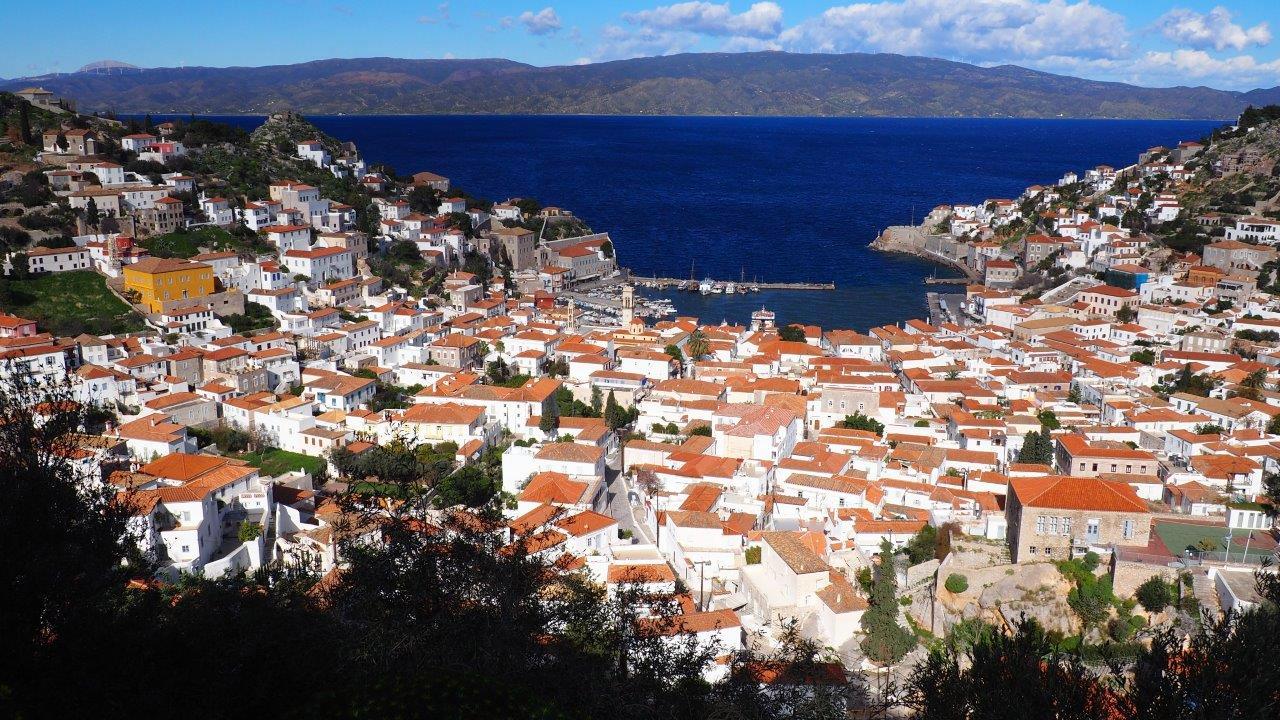 Hydra
Hydra is the only car-free island in Greece! That makes of it a hiker paradise! Old footpaths and mule trails, all waymarked, offer access to cultural and natural sites, like monasteries, chapels, forests, geology, rural settlements while enjoying endless views to the sea.
The official trails network of Hydra, "Hydra Trails" is a work of the Municipality of Hydra.
Disclaimer: Walk carefully, you walk at your own risk!